Stations of the Cross / Via Crucis
Join us every Friday throughout Lent to pray the Stations of the Cross.
---
Confessions

This Lent, "the light is on for you!" Experience the healing Grace of God's mercy through the Sacrament of Reconciliation. Visit www.thelightison.org for helpful resources on how to make a good examination of conscience, how to make a good confession, and how to make a good penance and resolve to leave sin behind!
"The Church must be a place of mercy freely given, where everyone can feel welcomed, loved, forgiven and encouraged to live the good life of the Gospel."

–Pope Francis, The Joy of the Gospel, 114
---
40 Lenten Activities for Catholic Families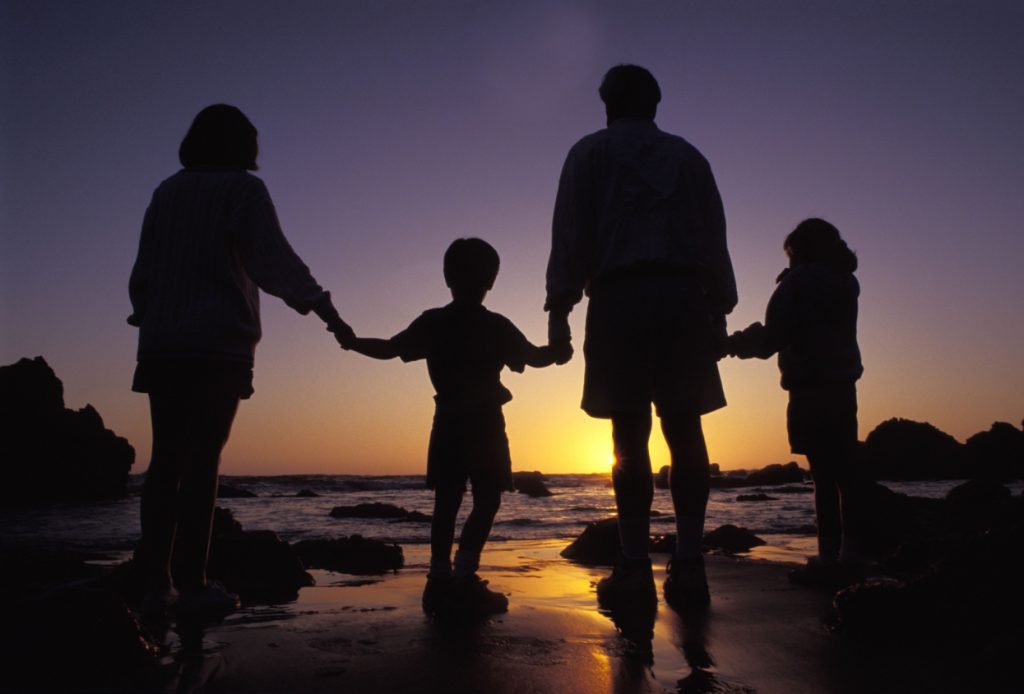 ---
Don't Just Give Something Up…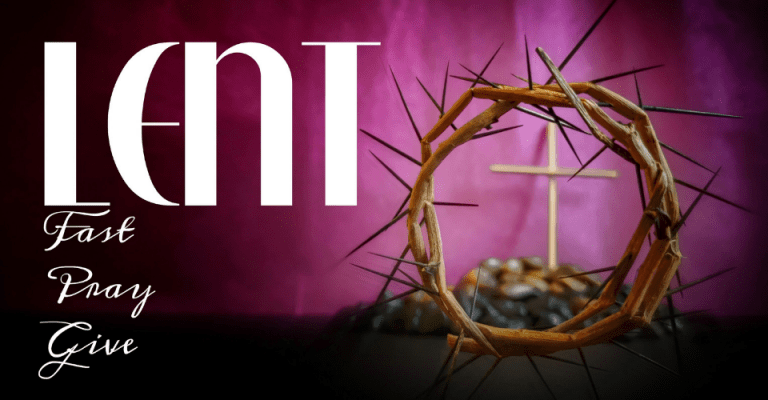 During Lent each year, our minds turn to, "what will we do; what will we give up?" Instead of giving up, why not put something in… something that will take hold and stay with us for the rest of our lives –since Lent is about change/conversion. Remember that real penance is to live life well: to be the mercy and peace of God toward others. Perhaps one or two of these ideas will be helpful.
Parish Lenten Mission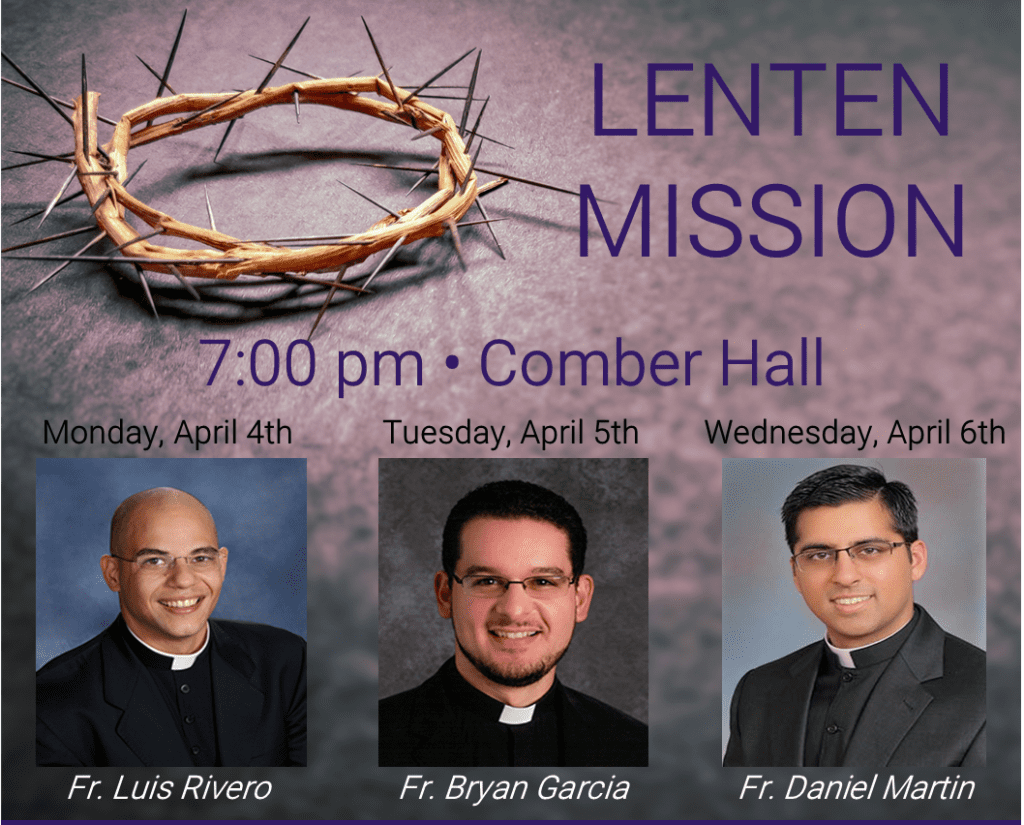 ---
Lenten Buttons in MyParish App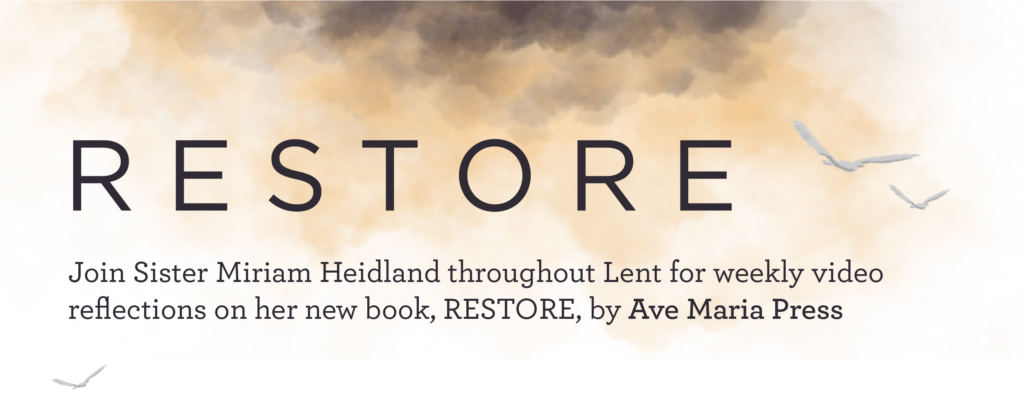 To help celebrate this holy season, we've temporarily added a Lent background along with buttons for weekly Lenten video reflections from RESTORE by Sr. Miriam Heidland and daily Lenten reflections from Fragments of Your Ancient Name by Joyce Rupp (both from Ave Maria Press) in the MyParish App. We hope these simple resources will aid you in your journey through Lent to Easter Sunday.