Author Archives:
Jorge Santibanez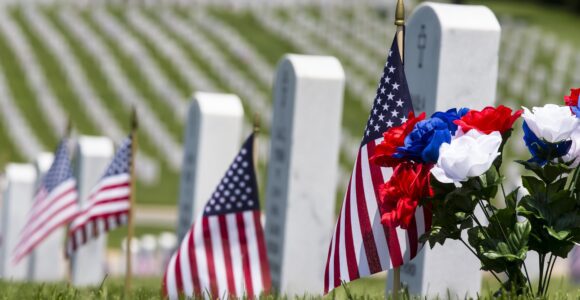 In observance of the Memorial Day holiday, the Parish Office will be closed on Monday, May 30th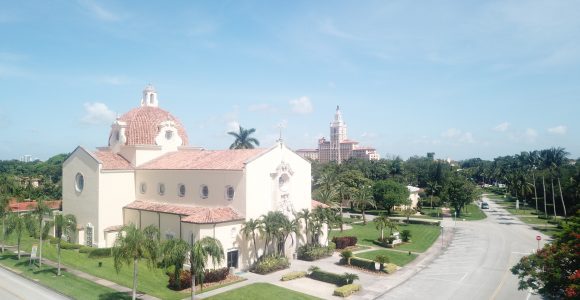 Join a group of fellow parishioners in praying the rosary as part of the First Saturday Devotion to the Immaculate Heart of Mary at 7:00am on Saturday, June 4th inside the Church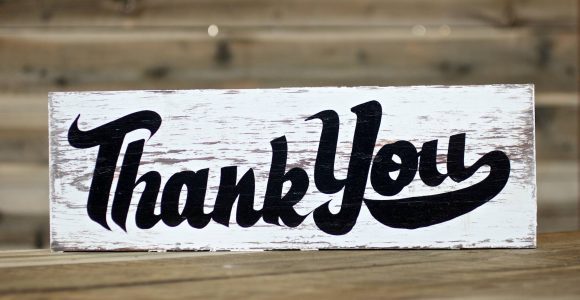 If you've watched a livestream of our Sunday Masses over the past two years, you may have noticed that, unlike our daily Masses, our camera zooms in and out, more directly focusing on what's happening during the Mass, whether it's one of the Readings, the Homily, Consecration, or a special devotion. This is all thanks …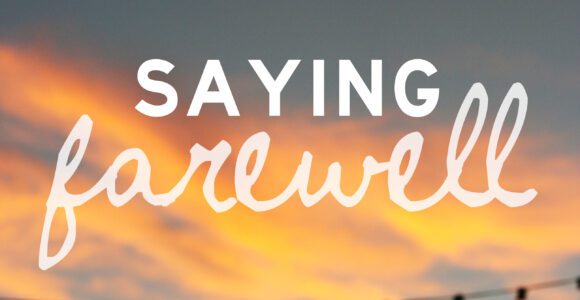 This weekend will be Fr. Omar's final weekend here at Church of the Little Flower before he begins his new assignment as Administrator of St. Katharine Drexel Parish in Weston. In order to give Fr. Omar a proper farewell, he will be presiding at both the 10:30am and 12:30pm Masses on Sunday, June 5th. After …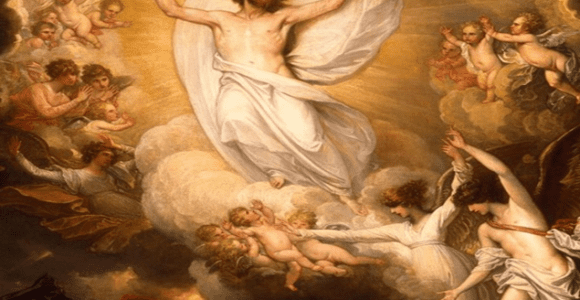 Mis Queridos Amigos: Al conmemorar el Día de los Caídos este fin de semana, es "justo y correcto" recordar y orar por aquellos que dieron sus vidas por nuestro país y nuestras libertades. En nuestra escuela hay una placa conmemorativa de la Segunda Guerra Mundial en honor a los jóvenes valientes que no mucho después …
Continue reading "29 de Mayo – La Solemnidad de la Asension del Señor"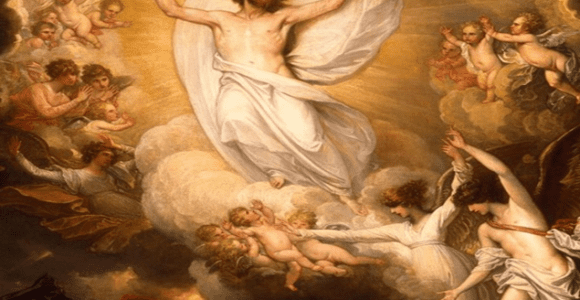 My Dear Friends, As we commemorate Memorial Day this weekend, it is "right and just" to remember and pray for those who gave their lives for our country and our freedoms. In our school there is a World War II memorial plaque honoring the brave young men who not long after leaving our school (St. …
Continue reading "May 29th – Solemnity of the Ascension of the Lord"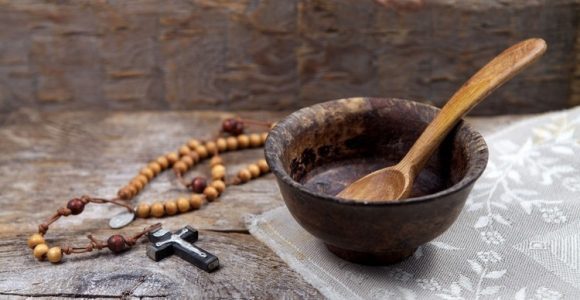 Beginning with the next monthly service day on Sunday, June 12th, the Homeless Ministry will only be accepting donations of non-cooked dry foods in cans and bags instead of cooked food. Donations are collected behind Comber Hall at 2:30pm on the second Sunday of every month, to be delivered to the Miami Rescue Mission. All …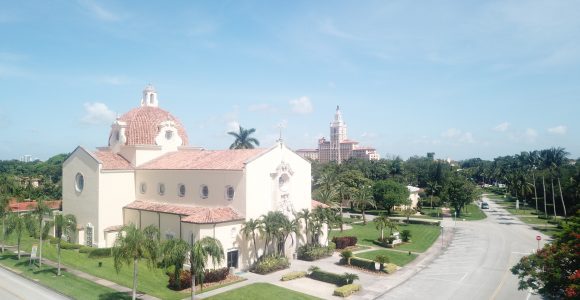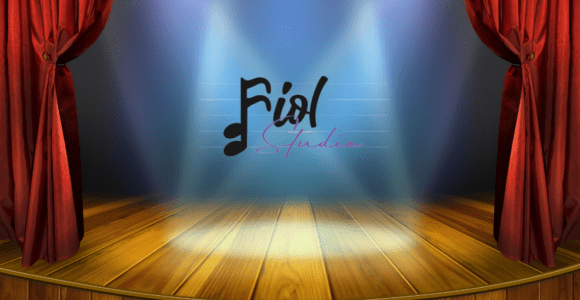 Click here to learn more!