Together, Worshiping the Lord, Forming Disciples, Serving in the Name of Jesus!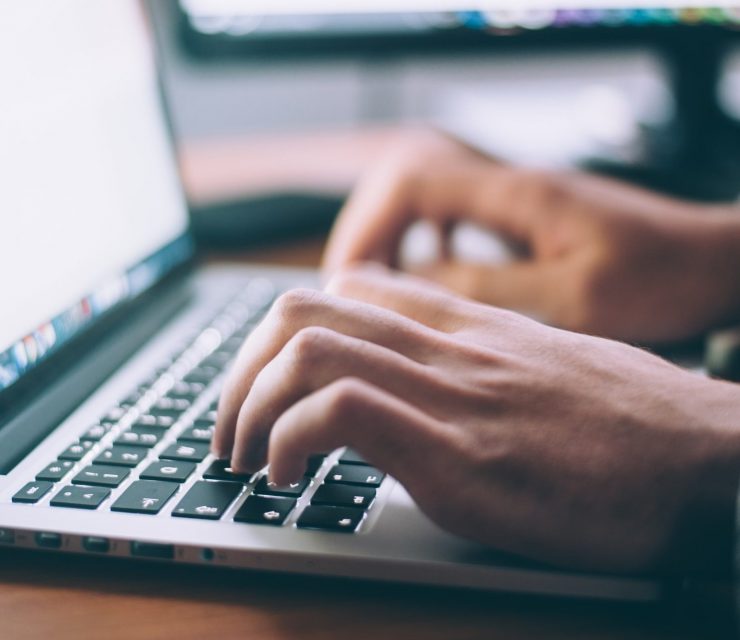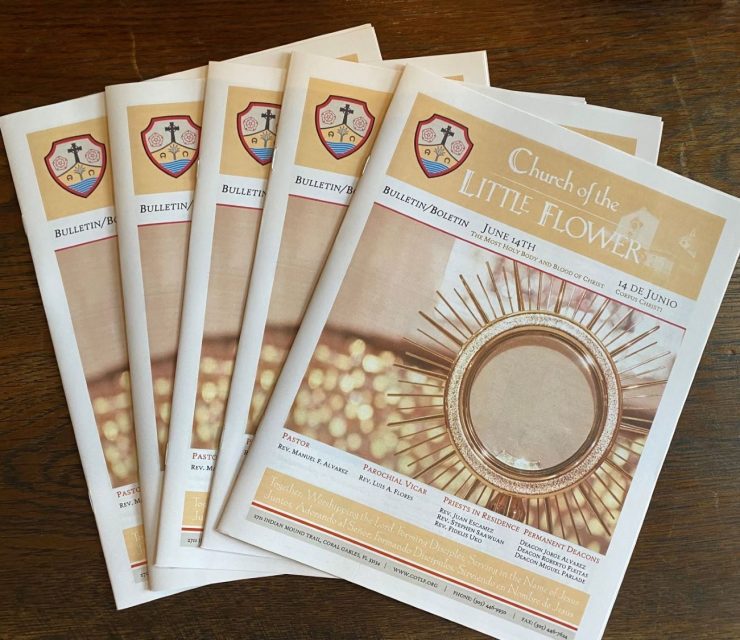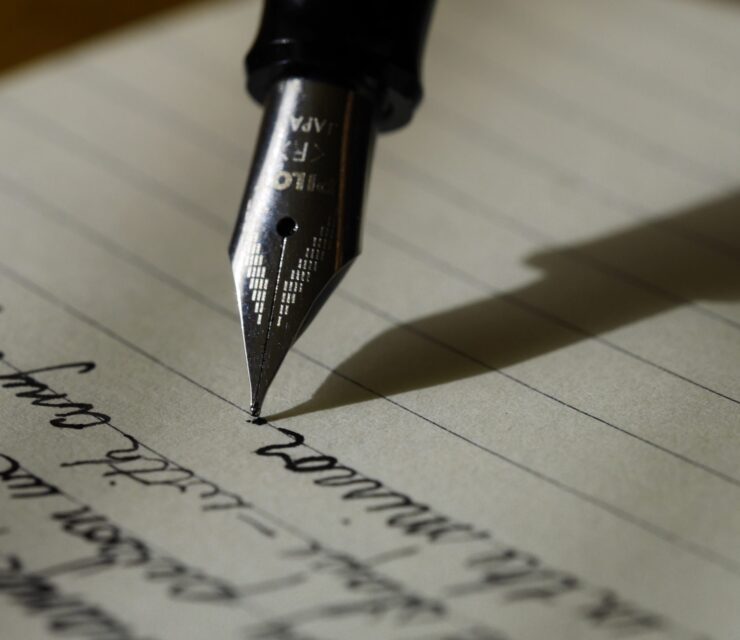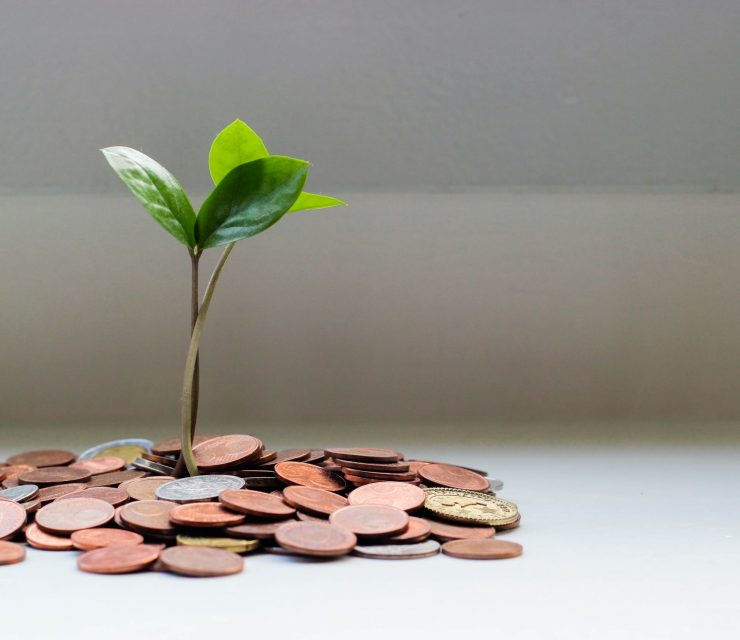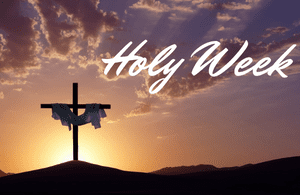 Holy Week Mass Schedule
As we soon enter in the holiest of weeks with Christ, may our participation in each solemn liturgy draw us into deeper union with him and with one another.
Holy Week 2023 >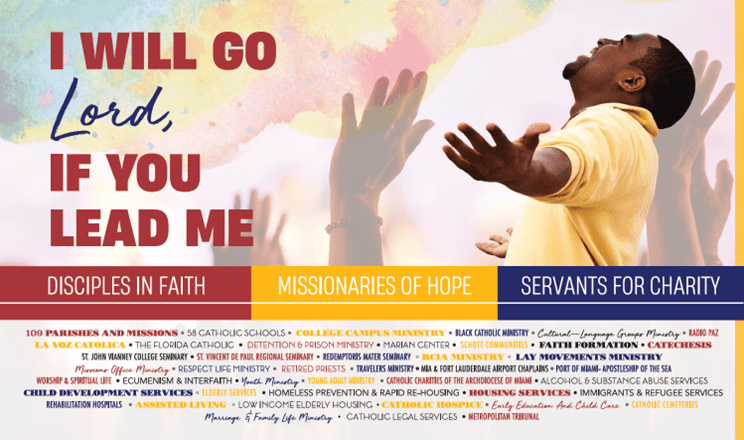 ABCD 2023
It is not enough to say we are Christians: we must live the faith, not only with our words, but with our actions. Give the gift of hope- a genuine act of love- by opening your hearts in support of the ABCD and donate today. Every gift makes a difference and changes lives. Thank you and may God bless you!
2023 ABCD >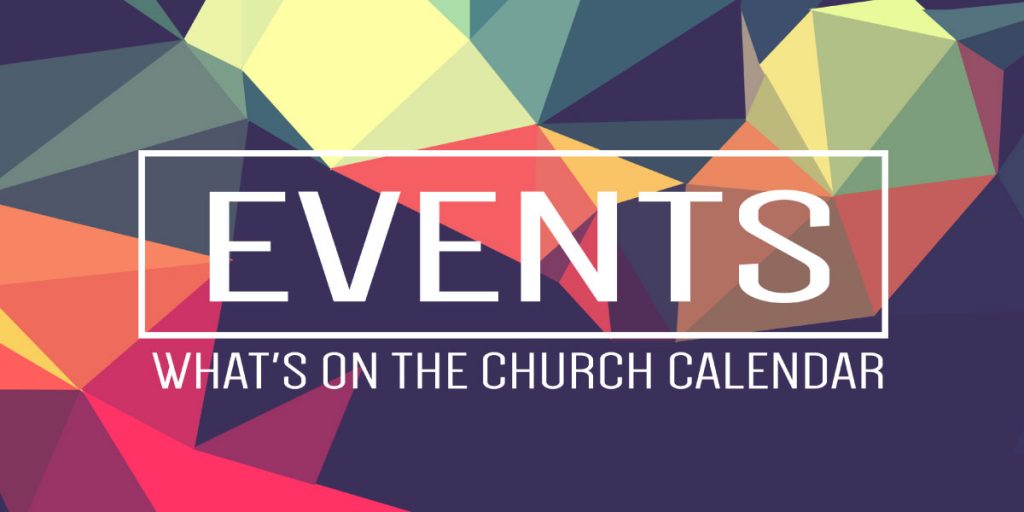 Comber Hall
Your Event in the Heart of Coral Gables
Follow Our Instagram: @cotlf
Keep up to date on our current events
Support our Generous Website Sponsors