Together, Worshiping the Lord, Forming Disciples, Serving in the Name of Jesus!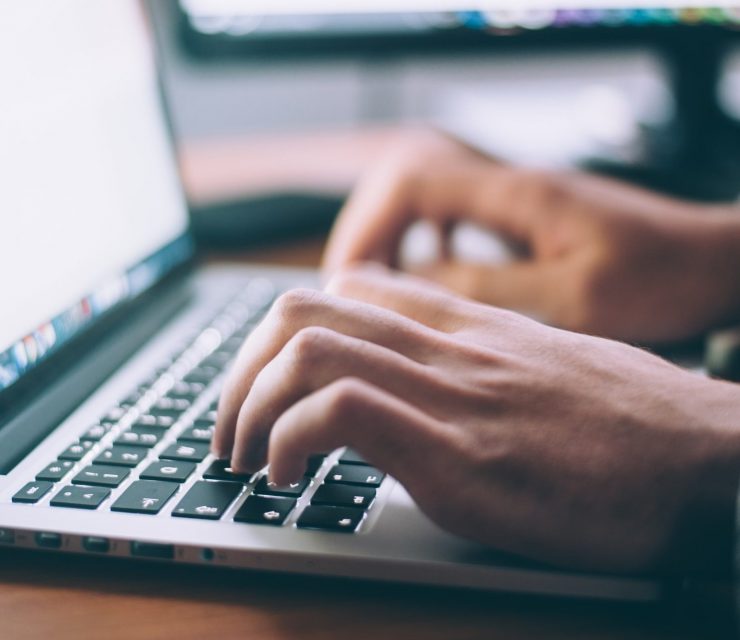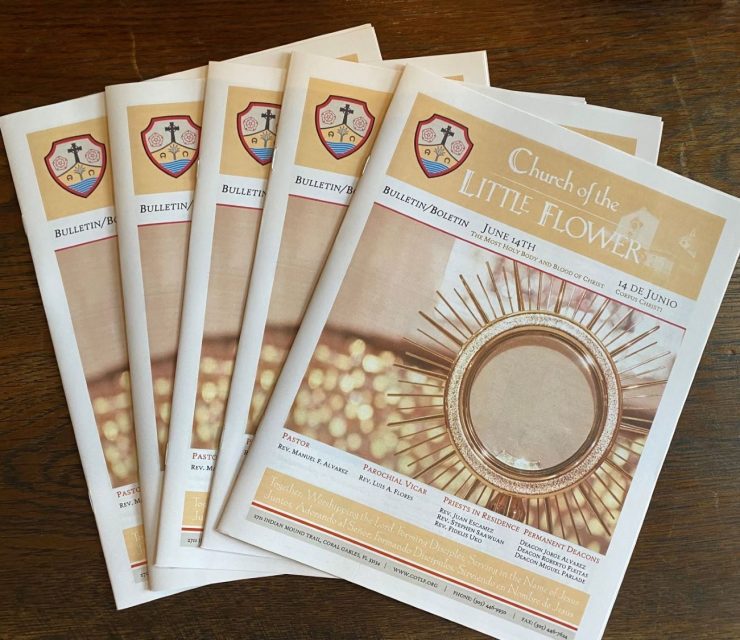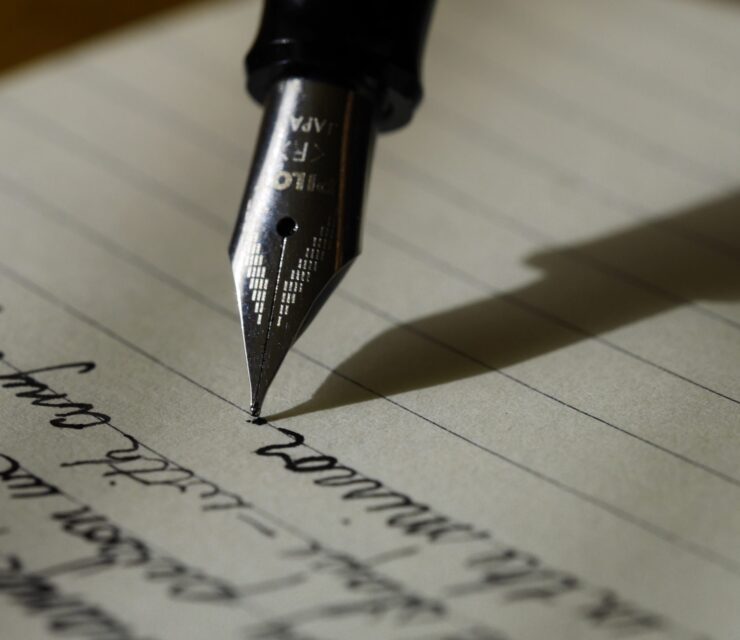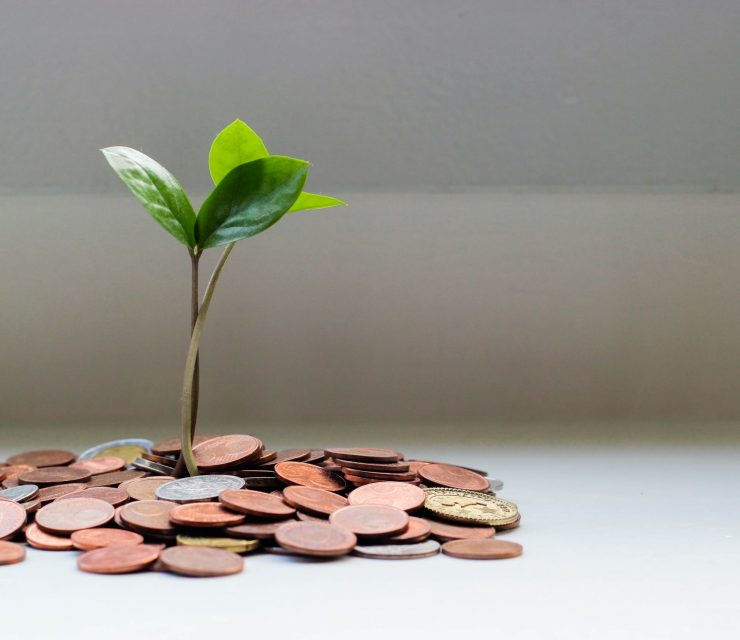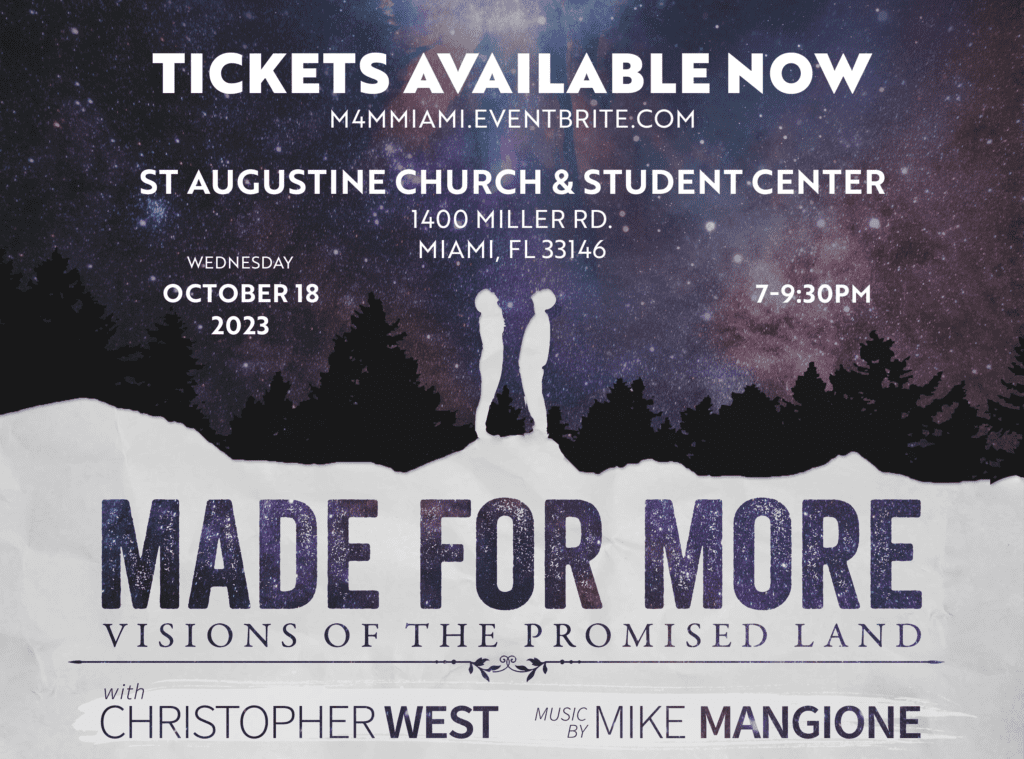 Made for More: Visions of the Promised Land
Made for More is an inspired blend of live music, art, and presentation that taps the deepest desires of the human heart revealing their ultimate purpose and goal. Join Christopher West and Mike Mangione as they offer a vision of the Gospel like you've never heard through the lens of Saint John Paul II's Theology of the Body.
Wed, Oct 18 - Tickets Available Now!! >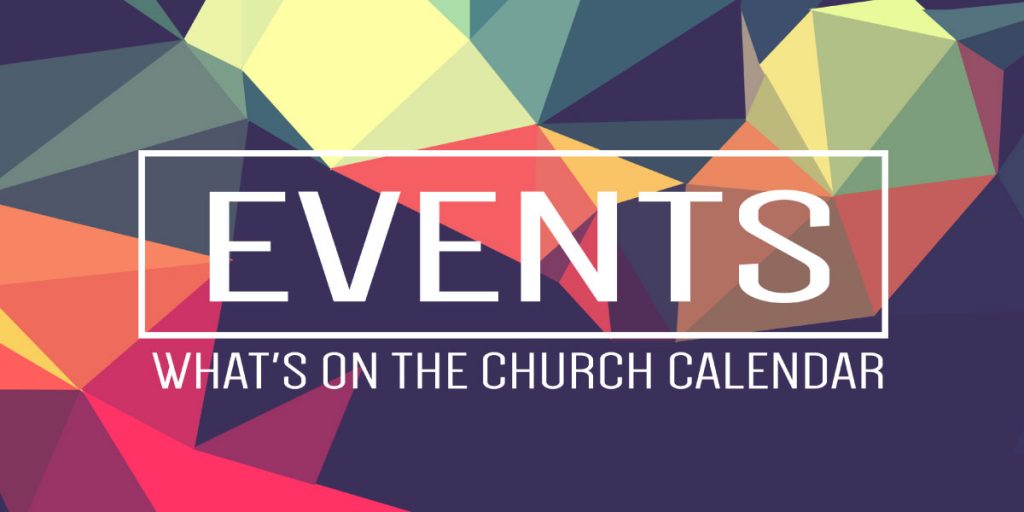 Comber Hall
Your Event in the Heart of Coral Gables
Follow Our Instagram: @cotlf
Keep up to date on our current events
Support our Generous Website Sponsors