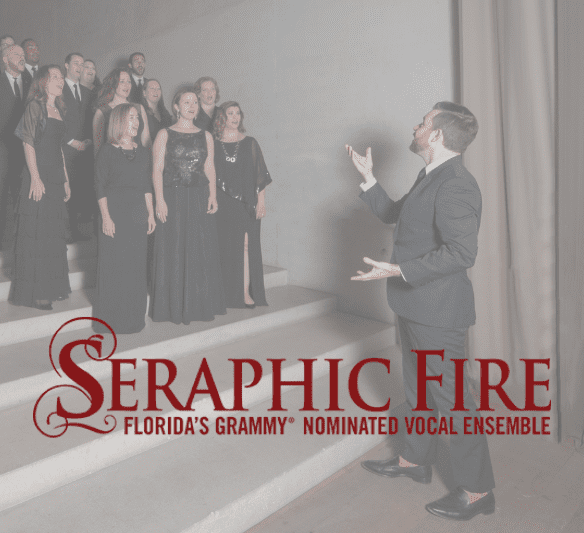 Welcoming Seraphic Fire for the 2022-2023 Season!
The Little Flower Concert Series is thrilled to welcome Seraphic Fire as they celebrate their 20th anniversary with a season of extraordinary artistry. There is something for everyone in their concert programs and we hope you will join us right here at COTLF as they celebrate the accomplishments of the past 20 years and look ahead to the next 20!
Tickets for the Seraphic Fire concerts here at COTLF are ON SALE NOW!
View the upcoming concert lineup and learn more about the Little Flower Concert Series.