We would like to thank everyone who helped to make last weekend's Parish Fair such a huge success! Special thanks to our Fair Committee, Parent Volunteers, and Ministry Volunteers who organized the full weekend of activities, staffed the booths, and ensured that all our parishioners, families, and visiting friends had an amazing time! As always, Parish Fair weekend showed what our community looks like at its absolute best. Thank you and God bless you all!
Check out photos from this year's Parish Fair, now posted at www.parishfair.org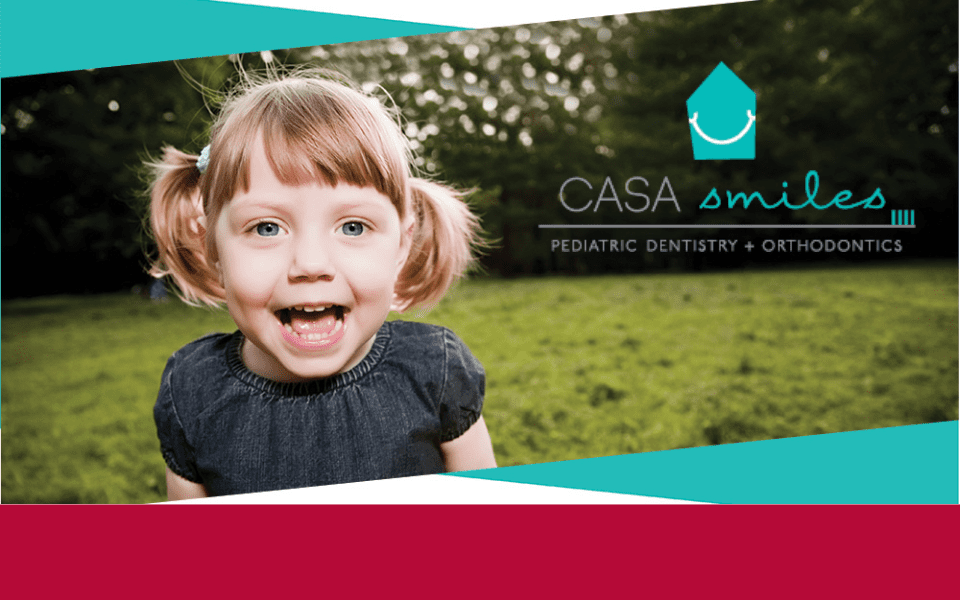 Special thanks to our Parish Fair Presenting Sponsor, Casa Smiles Pediatric Dentistry & Orthodontics, for their generous support!