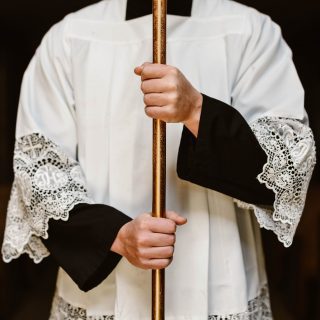 Boys and girls of the parish, at any point after having received their First Holy Communion, can participate in the service of the liturgy, assisting the priests and deacons by serving at Holy Mass. Training for new servers happens periodically, and server assignments are posted and scheduled each month.
For Ministry schedules, please click here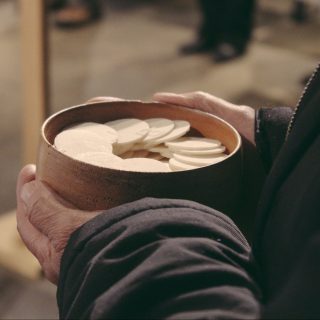 Appointed by the Pastor, EMHCs assist the priests and the deacons in the distribution of Holy Communion at all parish Masses.
For Ministry schedules, please click here.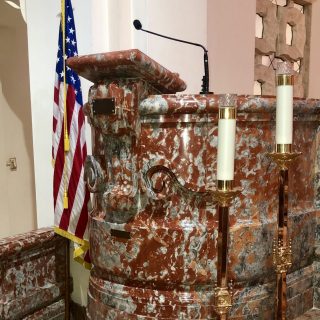 A liturgical ministry that enables and provides the public reading of Sacred Scripture at daily and Sunday Masses. Lectors also assist in the reading of the Prayers of the Faithful and the weekly parish announcements. Lectoring opportunities are available to both adults and children.
For Ministry schedules, please click here.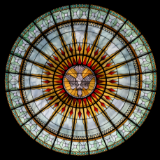 "Be filled with the Spirit, speaking to one another in psalms and hymns and spiritual songs. Sing and make music from your heart to the Lord" – Ephesians 5:18-19
Our Catholic heritage places an emphasis on the use of music in liturgy to further enhance the spiritual rewards reaped by the congregation during mass. The music ministry at the Church of the Little Flower does not take this liturgical responsibility lightly. We are dedicated to upholding the musical legacy of the Catholic Church and are blessed with many members of our parish who serve in bringing a wide variety of beautiful music to our liturgies.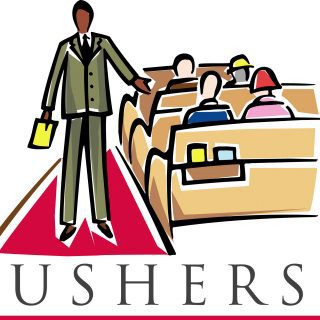 Parish ushers help to bring order and dignity to the House of God by words of welcome, holding doors, assisting with seating, accomplishing a census count, the taking up of the Sunday offerings at collection time, and the directing of the processional choreography of the members of the assembly.