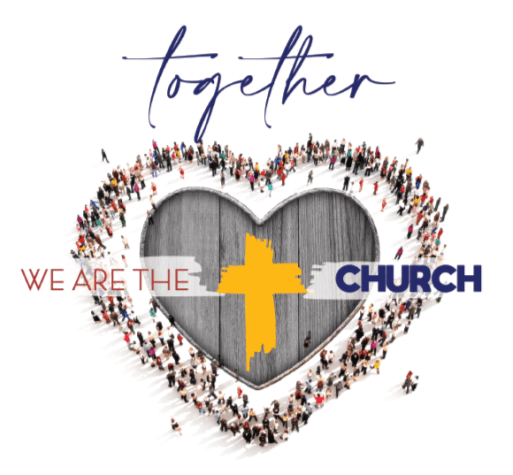 We are the Church … just as we are instruments of Christ. A universal body of believers- delivering God's message of hope and love to everyone, everywhere. As a Catholic community, we embrace the call to action to make God present in our everyday lives. For many of us, our commitment to the ABCD allows us to be part of that active witness of our faith. Through the ABCD, we serve our community by giving hope to the hopeless, strengthening the faith of the discouraged and providing charity to those most in need.
Each year, we ask you to support the ABCD even with the knowledge that such a gift may be a true sacrifice, especially in these challenging times. However, just as no one is so rich that he cannot receive from another, there is no one so poor that he doesn't have something to offer another. Please prayerfully consider making a gift today in support of the ABCD. Every gift – no matter the size if given from the heart, makes a difference.
---
Somos la Iglesia… así como somos instrumentos de Cristo. Un cuerpo universal de creyentes, entregando el mensaje de esperanza y amor de Dios a todos, en todas partes. Como comunidad católica, aceptamos el llamado a la acción para hacer presente a Dios en nuestra vida cotidiana. Para muchos de nosotros, nuestro compromiso con el ABCD nos permite ser parte de ese testimonio activo de nuestra fe. A través de la ABCD, servimos a nuestra comunidad dando esperanza a los desesperados, fortaleciendo la fe de los desanimados y proporcionando caridad a los más necesitados.
Cada año, les pedimos que apoyen al ABCD  incluso con el conocimiento de que tal donación puede ser un verdadero sacrificio, especialmente en estos tiempos difíciles.  Sin embargo, así como nadie es tan rico que no puede recibir de otro, no hay nadie tan pobre que no tenga algo que ofrecer a otro.  Por favor, con espíritu de oración considere hacer un regalo hoy  en  apoyo  de la ABCD.  Cada regalo– no importa el tamaño si se da desde el corazón, hace una diferencia.