---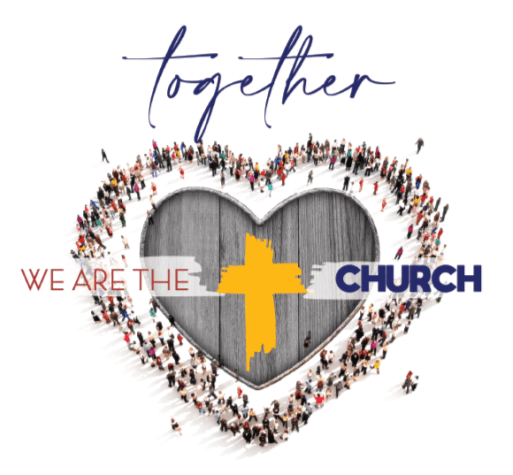 The time is now. When our world is shaken by fear, anxiety or despair, the Church while not "of the world" must be "in the world" to witness God's love. By faith and baptism, we are incorporated into the Body of Christ: we are the Church. Uniting as Disciples in Faith and Missionaries of Hope, we can serve those most in need by bringing Christ to them wherever they are.
The Love of Christ urges on no matter what challenges may come our way. Together, as One in Faith, One in Hope and One in Charity, please open your hearts to those we serve through the ABCD and make a gift of hope today. Thank you and God bless you!
---
El momento es ahora. Cuando nuestro mundo se ve sacudido por el miedo, la ansiedad o la desesperación, la Iglesia, aunque no es "del mundo" debe estar "en el mundo" para presenciar el amor de Dios. Por fe y bautismo, estamos incorporados al Cuerpo de Cristo: somos la Iglesia. Uniéndonos como discípulos en la fe y misioneros de esperanza, podemos servir a los más necesitados, llevando a Cristo dondequiera que estén.
El Amor de Cristo nos anima sin importar los desafíos que se nos acerquen. Juntos, como Uno en la Fe, Uno en Esperanza y Uno en la Caridad, por favor abran sus corazones a aquellos a quienes servimos a través del ABCD y hagan un regalo de esperanza hoy. ¡Gracias y que Dios los bendiga!