Our Online Giving is getting an upgrade to a newer, easier-to-use platform!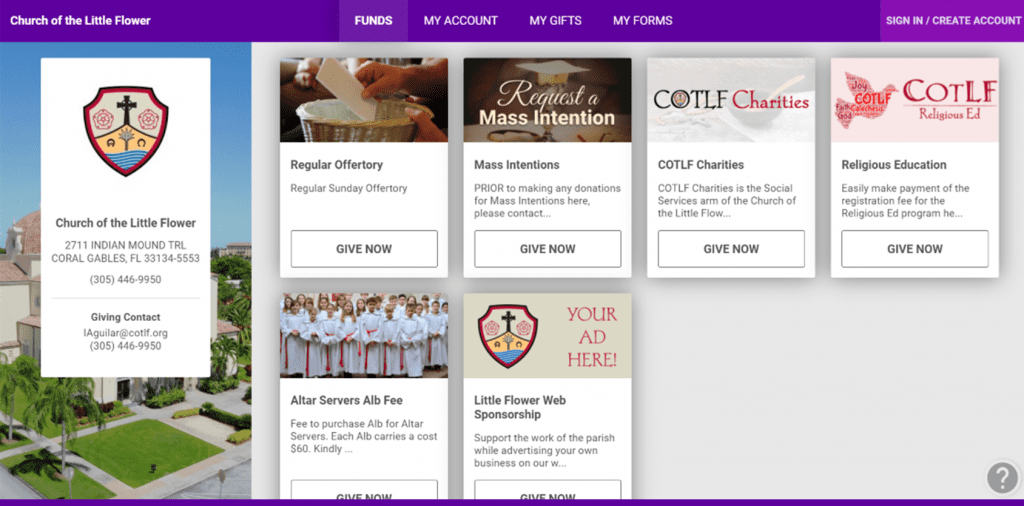 If you currently give online, you will soon be receiving an email with instructions on how to log into the new system.
Best of all, your existing payment and donation information will be migrated over so you will not have to set up your gifts again!
Keep an eye on your email for more information coming soon.