The Parish Fair is a three day event open to the community at large. This annual tradition brings together the Church of the Little Flower and St. Theresa Catholic School families for a weekend full of family thrill and fun for everyone!
The Parish Fair will take place at the St. Theresa Catholic School grounds from Friday, December 2nd — Sunday, December 4th. Throughout the weekend you will enjoy games, rides and great food in a family atmosphere. Mark your calendars and we hope to see you there!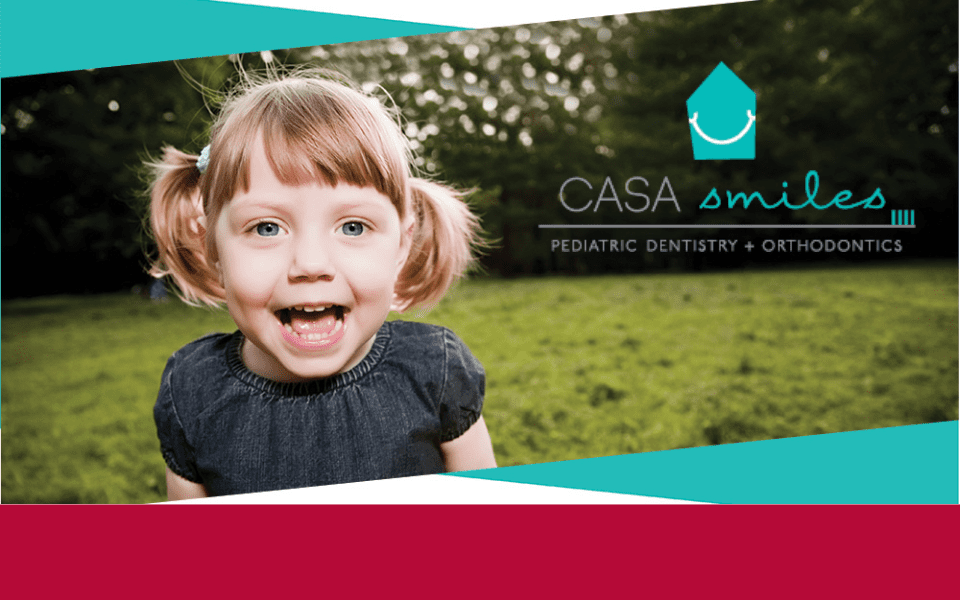 We thank our Parish Fair Presenting Sponsor, Casa Smiles Pediatric Dentistry & Orthodontics, for their generous support!
Ride and food tickets are now available for pre-purchase! Visit www.parishfair.org or contact our Development Director,  Ashley Sacks, at the Parish Office for more information.